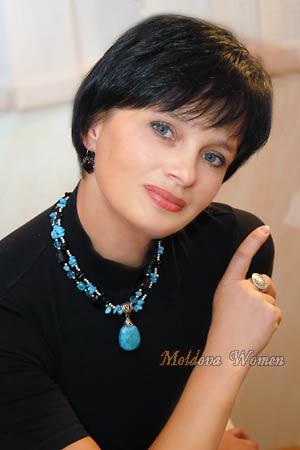 124597
Tatiana
Ukraine
City: Mariupol
Age: 43
Birth Date: 3/27/1969
Weight: 145lb, 66kg
Height: 5'7", 170cm
Measurements:
Measurements cm:
Measurements: 0-0-0
Eye Color: Gray
Hair Color: Brown
Marital Status: Divorced
Children: 0
Religion: Christian
Smoker: N
Drinker: S
Education: College
Company: Private
Job Title: Laboratory Assistant
Sports: Fitness
Hobbies: Travelling, cultures, reading, music, movies, cooking, sports, art, concerts, theatre


Self Description: People say that our eyes are the reflection of our soul. I hope that looking at my eyes you can learn more about my personality, my morals and attitude to life and you find them close to your heart. It is not so easy to describe myself, I can say for sure that I am not a perfect person, there are no such people in this world, I always do my best to learn from my mistakes and to work at myself, to grow personally and to follow my dreams. Others see me as a feminine, warm-hearted and gentle lady. My friends say that I am a reliable, kind and loyal friend. My colleagues describe me as responsible and just. In the relationships I am devoted, affectionate and trustworthy partner, I like feeling a lady with my man.

Comments: I believe that there should be mutuality and harmony in all aspects of a relationship. From my side I will do my best to build my future relationship on the basis of trust, honesty, understanding, loyalty, respect, romance and sincere love. I am waiting for the same steps from my beloved one. In a man I value sense of humor and ability to show his care and attention to his special lady. His position in the relationships is generous and far from selfish. He knows how to love and to receive love back. He has a kind and warm heart.